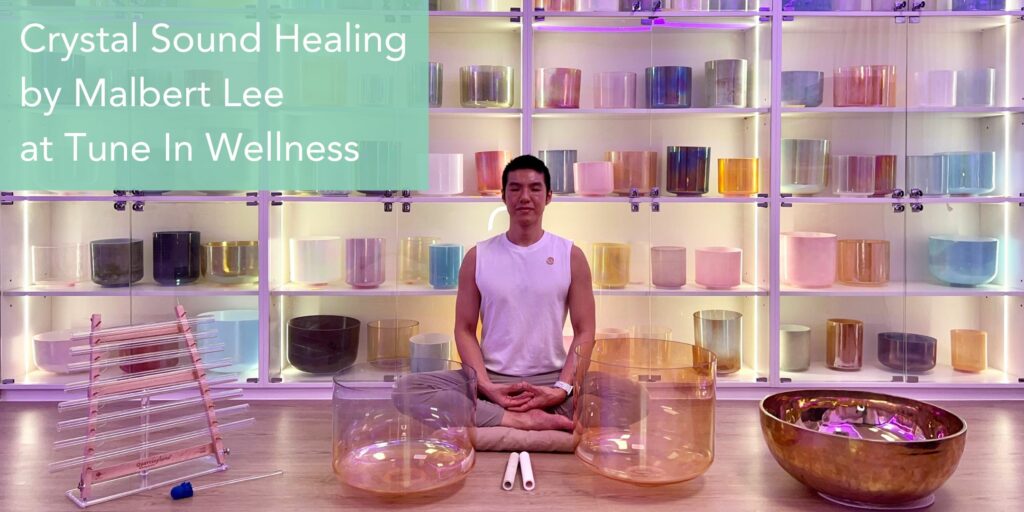 Crystal Sound Healing @ Tune In Wellness
Event Type: Classes
Date & Time: Thur 21 Sept 7:15-8:30pm
Address: 16/F Simsons Commercial Building, 137-139 Johnston Rd, Wanchai, HK
Price: $400
A unique deep relaxation and meditative experience with specially crafted alchemy crystal singing bowls that are infused with gemstones, precious metals, minerals and crystal. It includes a brief talk about the benefits of sound vibrations, special essential oil and gentle movement/meditation to improve the energy flow, followed by a tranquil crystal soundscape immersion that gives you a sense of clarity and harmony.
This nurturing experience will soothe your mind, relaxes your body, reduces stress, clears energetic blockage while being in a blissful altered state of consciousness so that you can feel good inside out.
Simply wear anything comfortable. No experience is required.
If there's any pre-existing medical condition please contact me before signing up.
Ticket: $400 per person (There's a service charge if you book on Eventbrite), for other payment methods (Payme/FPS/Bank transfer) please email contact@tuneinwell.com to book
Upcoming Events
If you have any query, feel free to contact
Contact Me