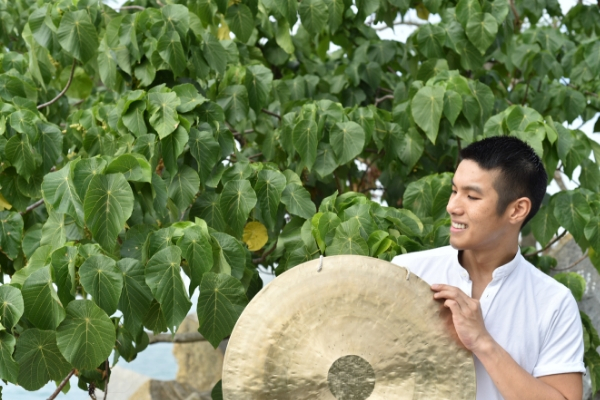 Power Gong Bath and breathwork
Event Type: Classes
Date & Time: Mon, 7:30-8:15PM
Address: 14th Floor, The Plaza,21 D'Aguilar Street, Lan Kwai Fong, Central, Hong Kong
Shifting and elevating energy with the power of gong sound vibration. The session begins with releasing breathwork followed by gong meditation to wash away mind-body tension.
Perfect for those who have experience with gong baths and enjoy stronger gong vibes.
This class is not suitable for people who are pregnant or who have a pacemaker.
Upcoming Events
If you have any query, feel free to contact
Contact Me