Empty Upcoming classes...
Empty Upcoming events...
Empty Upcoming retreat...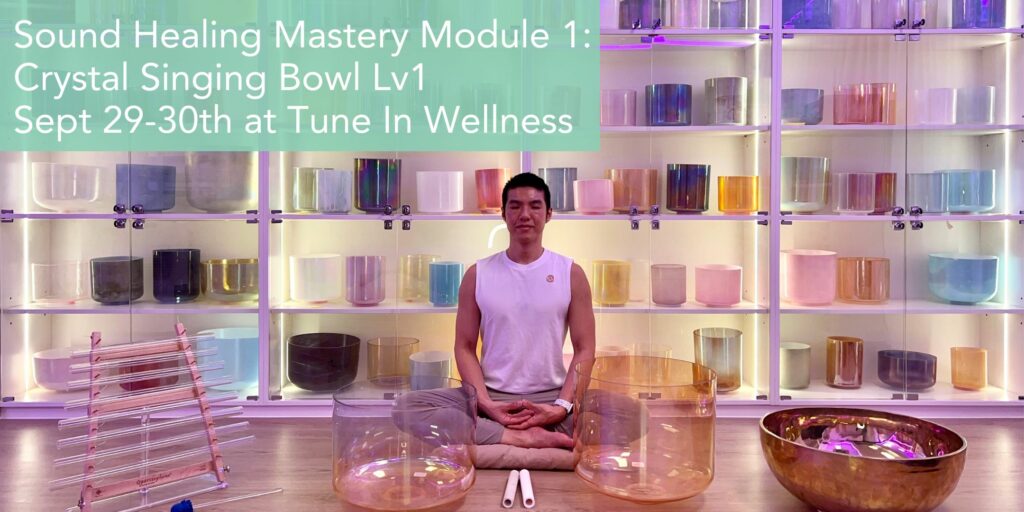 Sound Healing Mastery Module 1: Crystal Singing Bowl Level 1
Date & Time: 29th and 30th Sept, 10-am- 5pm
Address: 16/F Simsons Commercial Building 137-139 Johnston Rd Wanchai, HongKong
Price: $5555
Book Now
At Crystal Singing Bowl Lv1 you will learn : Basic knowledge and science of Sound Therapy Type of Crystal Singing Bowl History of Crystal Singing Bowl Uniqueness of Crystal Tones Alchemy Crystal Bowl Basic music theory for Alchemy Bowl Type of mallets and applications of various techniques Use of Alchemy Bowls for self-care and group Care of Alchemy Bowls Investment: HK$5555 Special offer: HK$3333 if you purchase Crystal Tones Alchemy Bowl with us.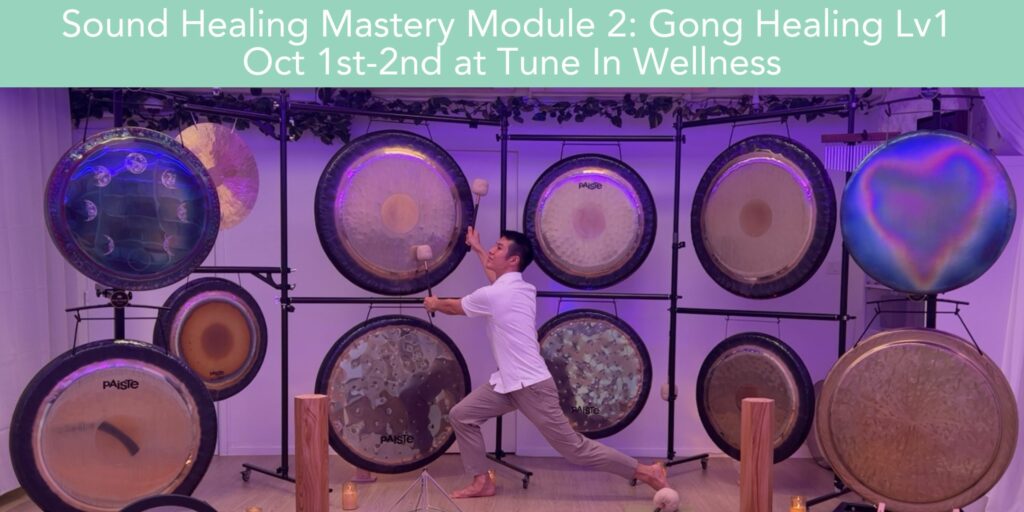 Sound Healing Mastery Module 2: Gong Healing Level 1
Date & Time: 1-2 Oct 10am-5pm
Address: 16/F Simsons Commercial Building 137-139 Johnston Rd Wanchai, HongKong
Price: $5555
Book Now
At Gong Healing Lv1 you will learn : Basic knowledge and science of Sound Therapy Type of Gongs History of Gong Uniqueness of using Gong for therapy Type of mallets and applications of various techniques Use of gong for self-care Gong equipments and accessories Investment: HK$5555 Contact us to reserve your spot